Show: SUPERBOWL XLVI SPECIAL ENHANCED 1080p HD LIVESTREAM
@ My Home in Chicago, IL, curated by Me
This SUNDAY, come to our house and watch an EXCLUSIVE LIVESTREAM of the SUPERBOWL, remixed live using ADVANCED COMPUTER GREEN SCREEN TECHNOLOGY + other special effect wizardry that gets you closer to the ACTION than ever before, and maybe puts that ACTION in OUTER SPACE or inside A HUMAN HEART or in THAT AVATAR WORLD or something.
We'll be providing some FOOD and some DRINKS, but please bring something to share if you can.
OPTIONAL: if you've got some video clips lying around that would look great super imposed over the biggest night in sports, bring them!
clear eyes.
full hearts.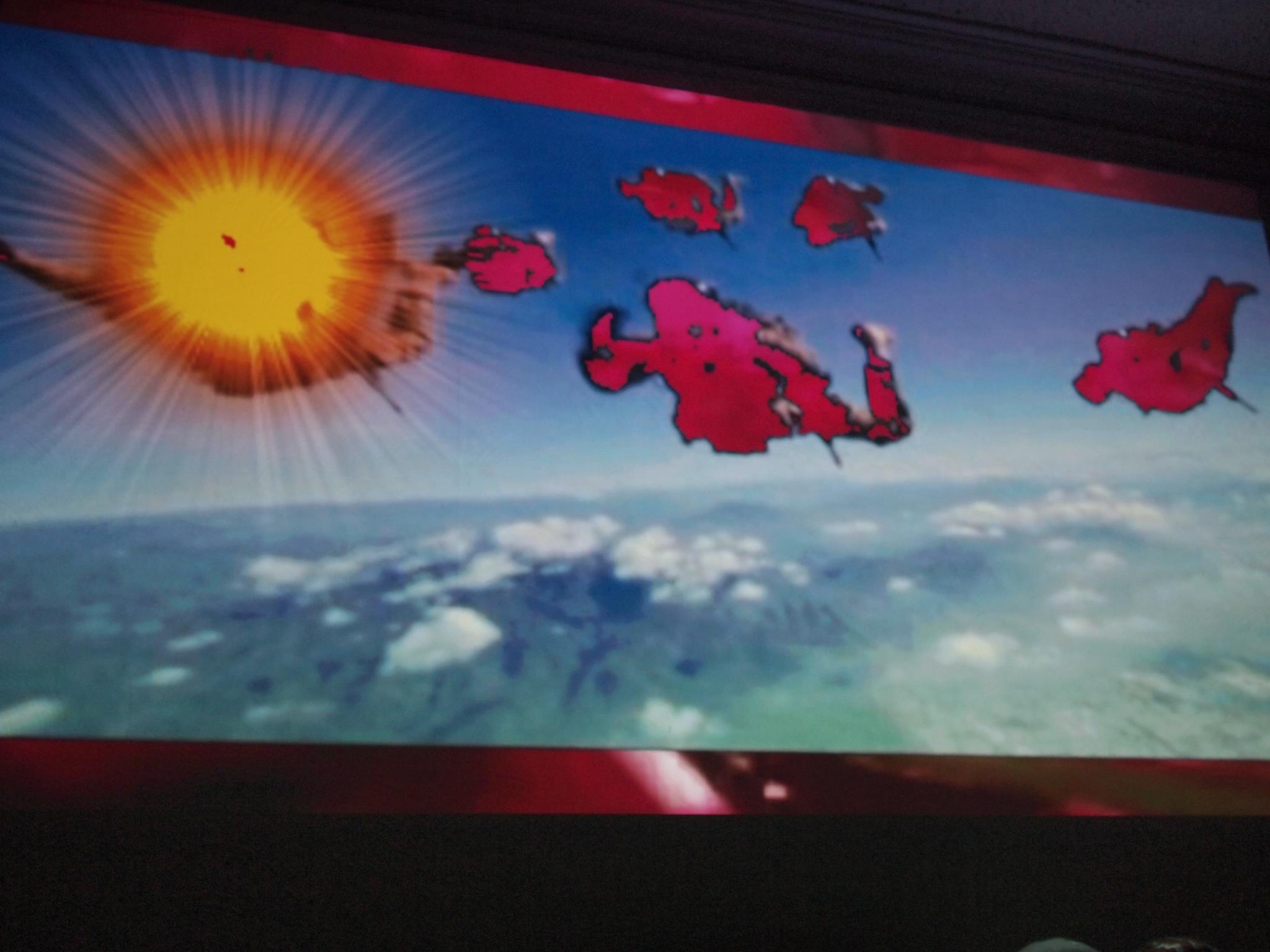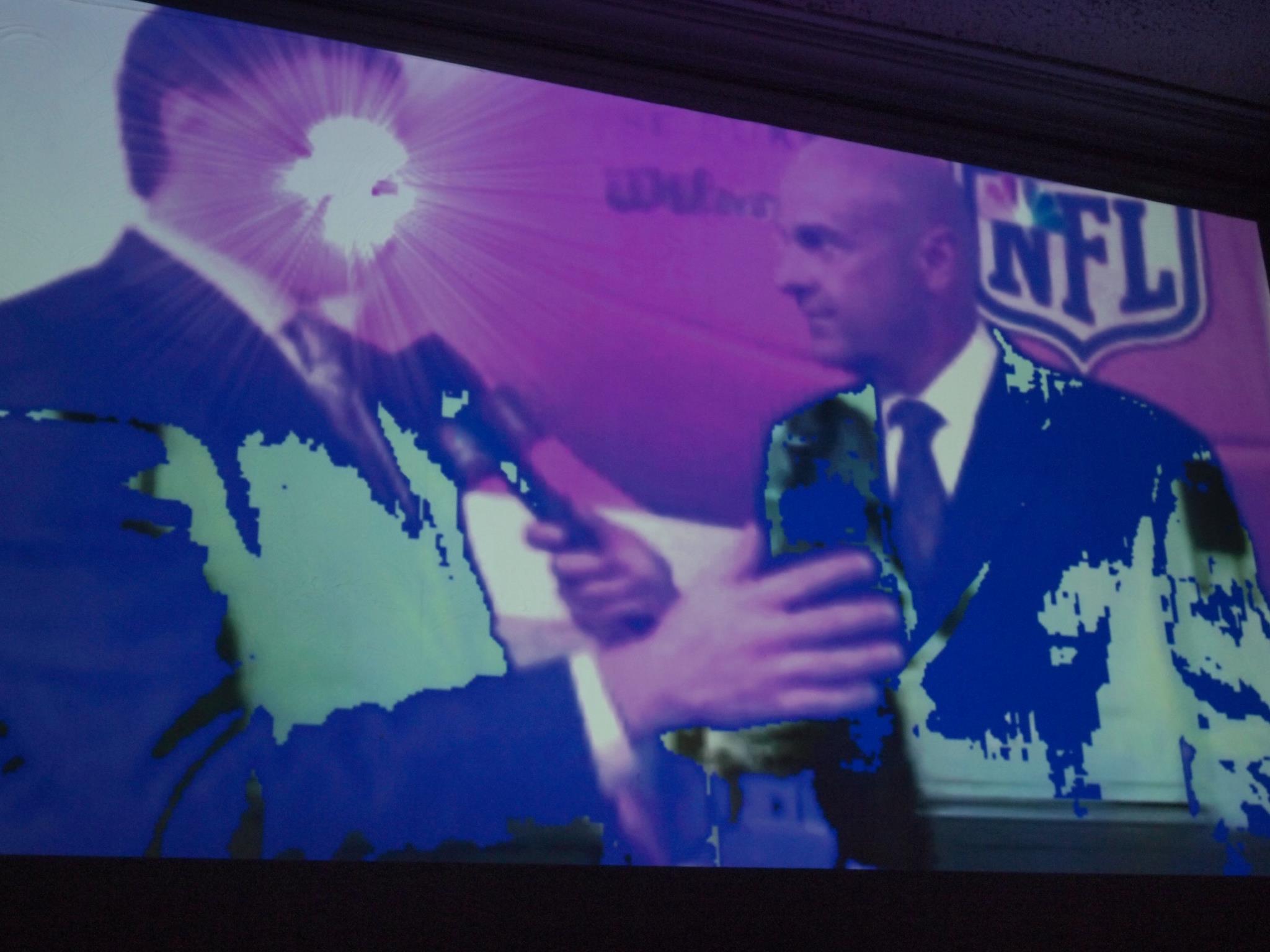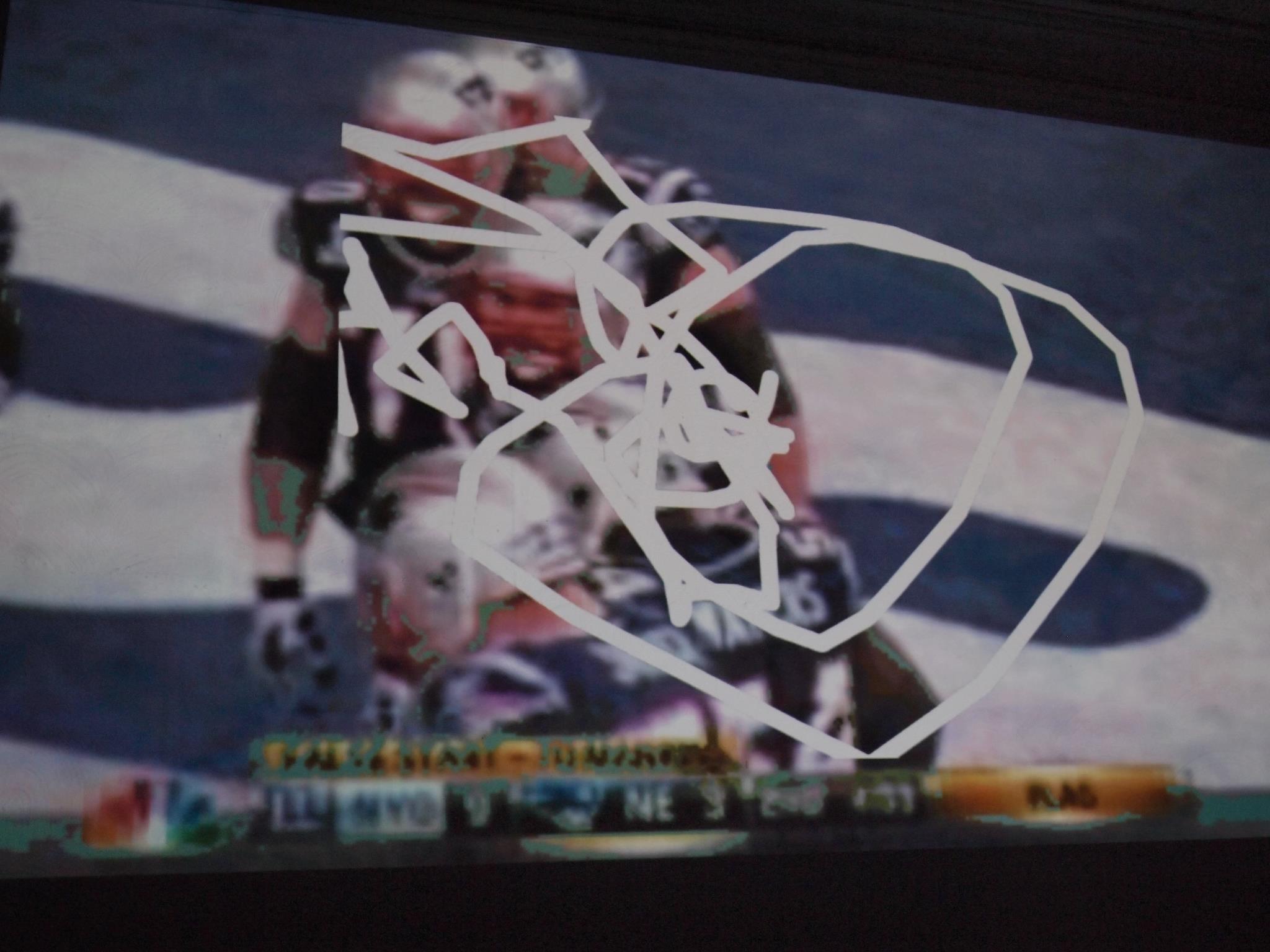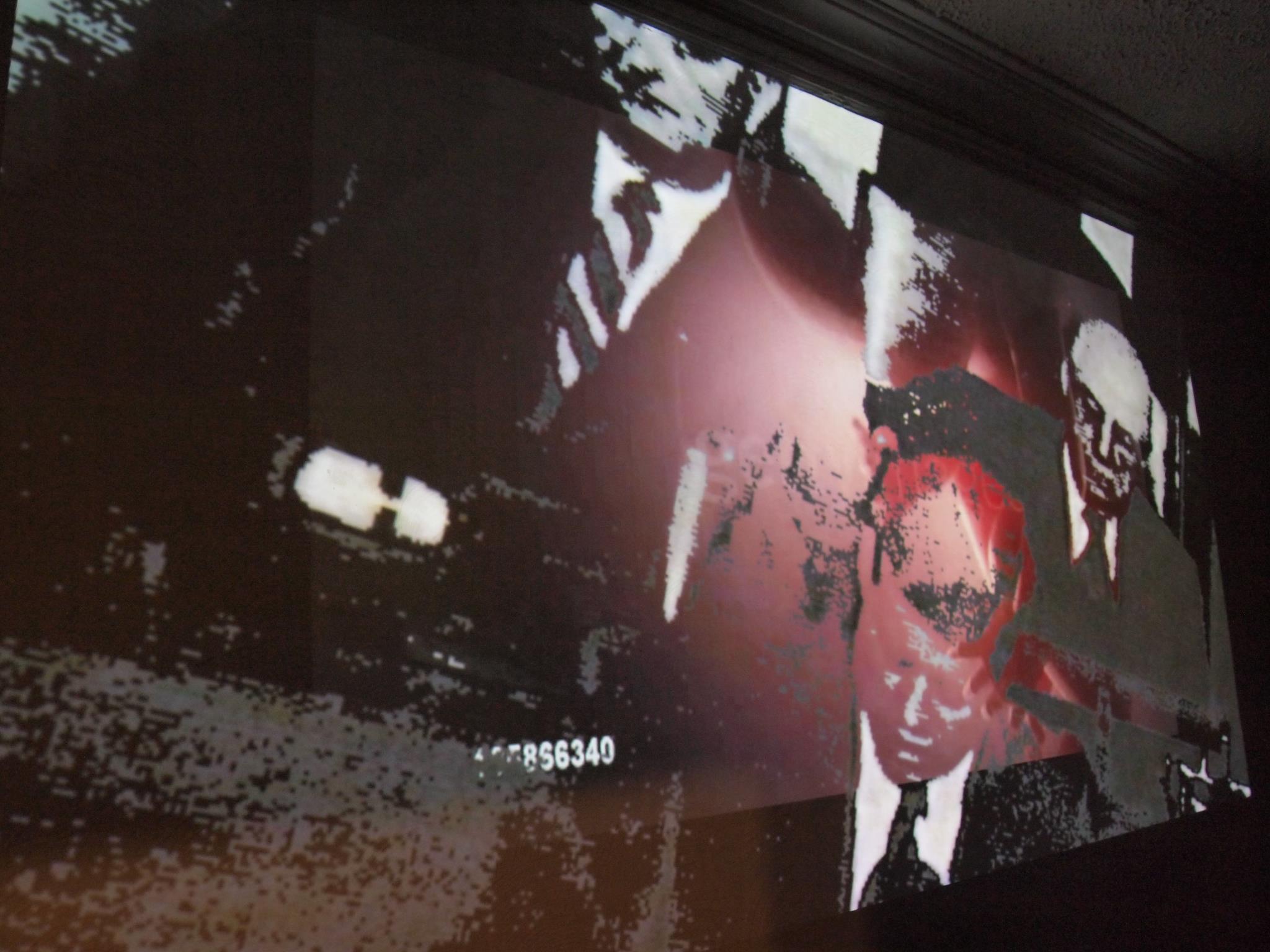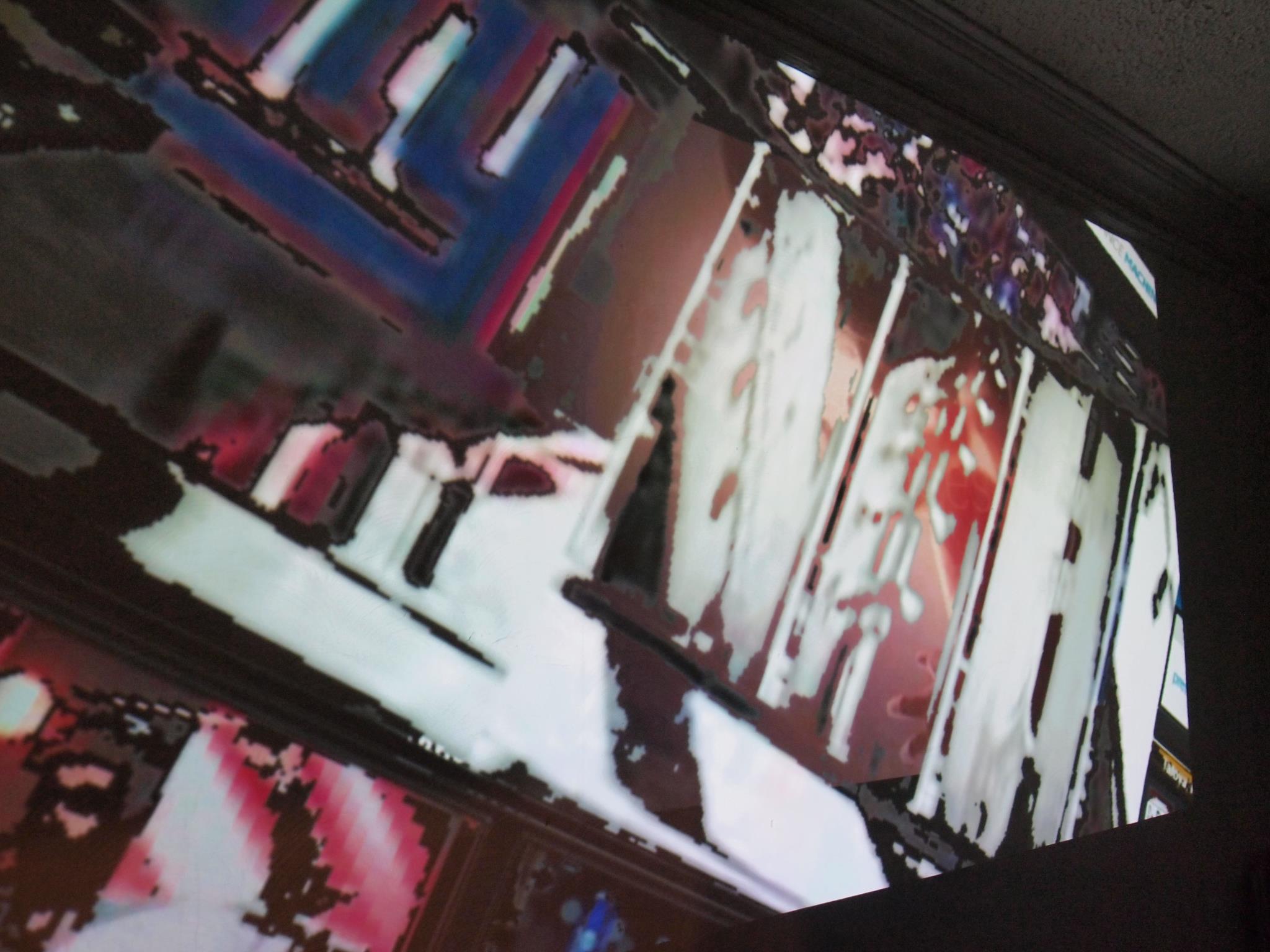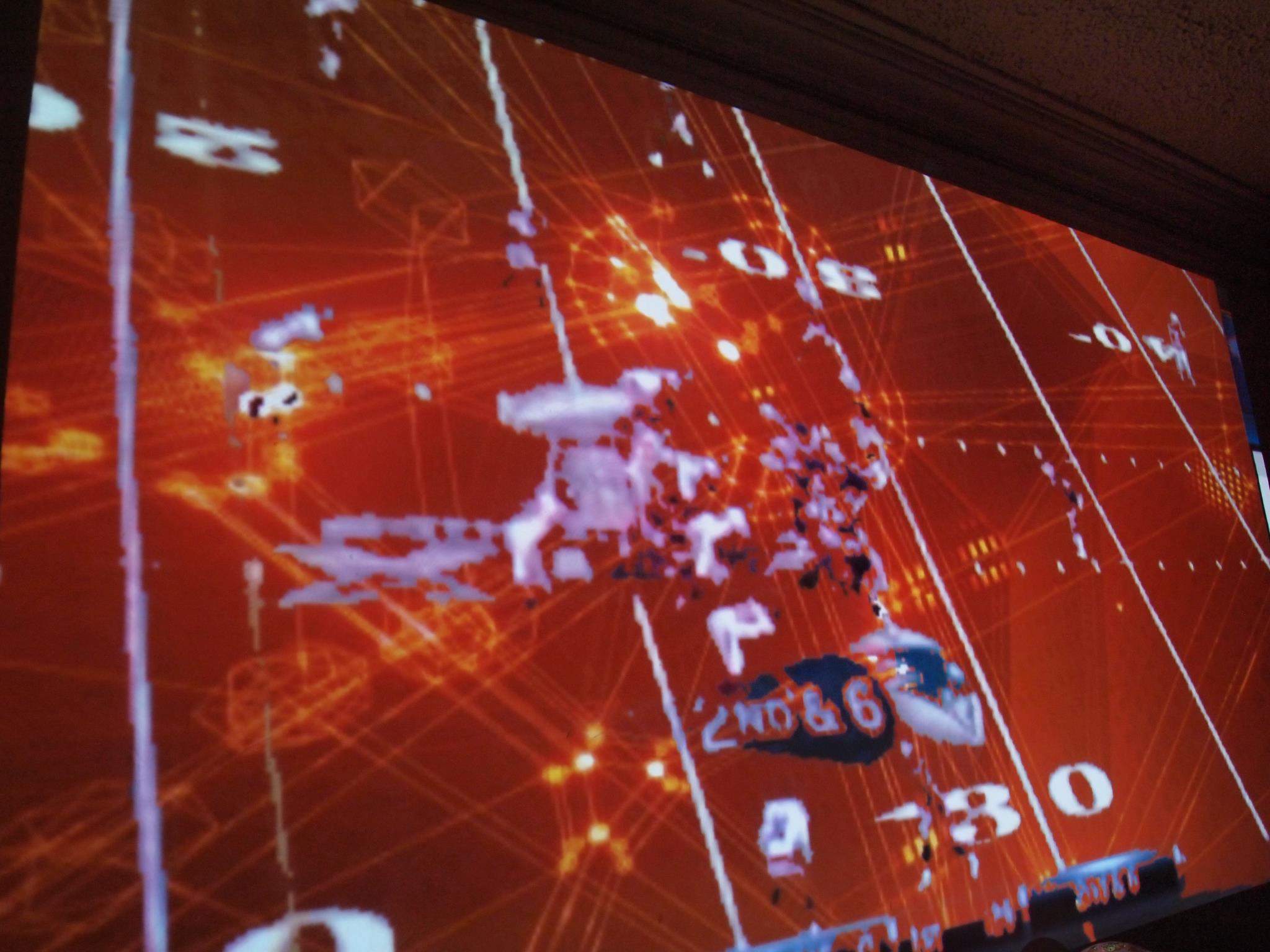 Green Screen Superbowl
Clear Eyes. Full Hearts. Can't Lose.
Installation Views: